Be your own Best Friend first. There isn't another person you need more than yourself.
It is possible to be happy alone, have fun, travel and see the world without a partner or friend. There is a world full of people just like you all having the time of their lives – Solo.
Let me help you to be brave, discover a whole new lease of life and find your new best friend – YOU! I get it, you never expected to be on your own but here you are, solo. I never thought that I would be solo either especially in my 40's. However, life can be unpredictable and challenging at times. I am here to coach, mentor and help you to find how "Flying Solo" can be the happiest and most rewarding time of your life.
Whether you're suddenly solo, bereaved, going through a break up/ divorce, find yourself in an empty nest or facing into retirement and have no clue how to fill your days solo I am here to help you. I know how you feel. It can be hard to do it all on your own when everyone else is coupled up and busy.
I wish someone had helped me to over come the transition from "us" to "me." It would have saved me years and tears. However when I did learn how to be happy in myself, enjoy my own company and move the hell on my life transformed beyond recognition. Being solo is freedom, liberation and so much fun!
I  am here to show you how to rediscover your fun side, get back out there and build a completely new life that is full of passion and personal fulfillment. I will help you to fall in love with yourself, your solo life and be deeply happy alone. Time might be the best healer but there is no time like the present! Together, you can make the transition more quickly. There is nothing stopping you from healing and moving on. Life is for living so let's get going.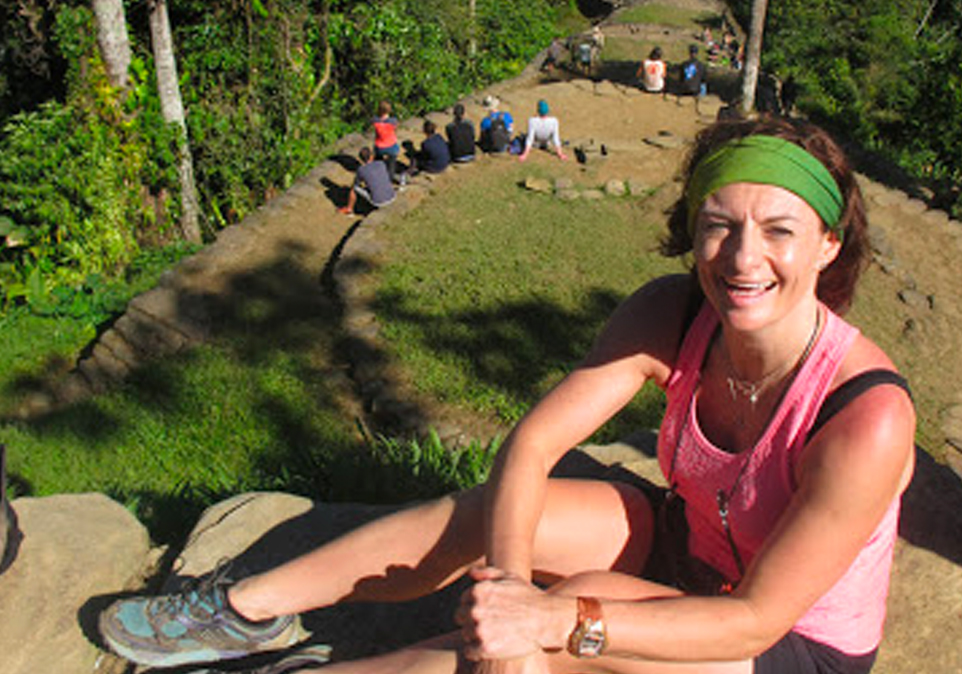 How do I know?
Because I made the transition from us to me. I moved on from being the victim, sad and alone, having daily pity parties to finding a whole new lease of life, solo. When I became my own best friend, travel buddy, cheer leader and raised my self worth my life changed dramatically for the better.
It all starts and ends with how we feel about ourselves. Being happy in yourself is the secret to life. Solo or otherwise!
How Your Coaching Sessions Work
We have and informal chat over zoom or the phone, see how you feel about everything,  establish what your main objects and issues are.
First appointment is arranged, face to face or zoom
During appointments we will discover what is holding back, what are your negative beliefs and work out how we can smash them.
I will challenge you to examine any limiting beliefs, reasons you "can't do that."
You will decide what needs to change, how to achieve personal goals, create your dreams and timelines to reach them.
I will guide you, hold your hand and hold you accountable.
You need to commit some time to a little homework.
Together we will strive to achieve your goals, tick boxes off your bucket list so that you are more happy in yourself, fulfilled and enjoying life to the fullest in your own unique way. Being happy in yourself is the secret to life. Solo or otherwise!
When you feel ready to travel solo I am hear to help with my Solo Travel Mentor Help
Move out of your comfort zone
Are you ready to move on with your life?
Who and what is Flying Solo Coaching for:
Widows/ Widowers 

Anyone with too much time alone
Recently single / divorce / separation
Adjusting to solo life
Empty nest – now what?
Feeling lost in a relationship
Making new connections & getting on with life
First steps to travelling solo
End of career guidance counselling
Getting over a broken heart -moving on
Times of transition – career / house / abroad
Anyone feeling they are stuck in a rut
This list is not exhaustive, please contact me to discuss your needs.
YOU DON'T EVEN HAVE TO LEAVE YOUR HOUSE! LET'S MEET ONLINE VIA ZOOM.
I work with people from all walks of life, all over the world, no matter your age, gender or marital status, let me help you to FLY SOLO.
"Since the last time we met loads of positive stuff has happened and I feel way more confident and happy in myself. Just last week I started my dream job. I'm finally doing what I love and it all came from the sessions I had with you. You really gave me the kick I needed to get myself on track. I'd love to come back to you soon and work through what's next. - RC
BOOK A COACHING SESSION
CONTACT ME
PRICING
€80 per single coaching sessions (60-80mins)
€220 for 3 coaching sessions.
One to one coaching consultations either in person or via zoom.
Please note that my time zone is Dublin which is the same as London.
Get in Touch
Yoga Dublin Wellness Center,
Rockfield Central, Balally Luas Station,
Dublin 16, D16 T970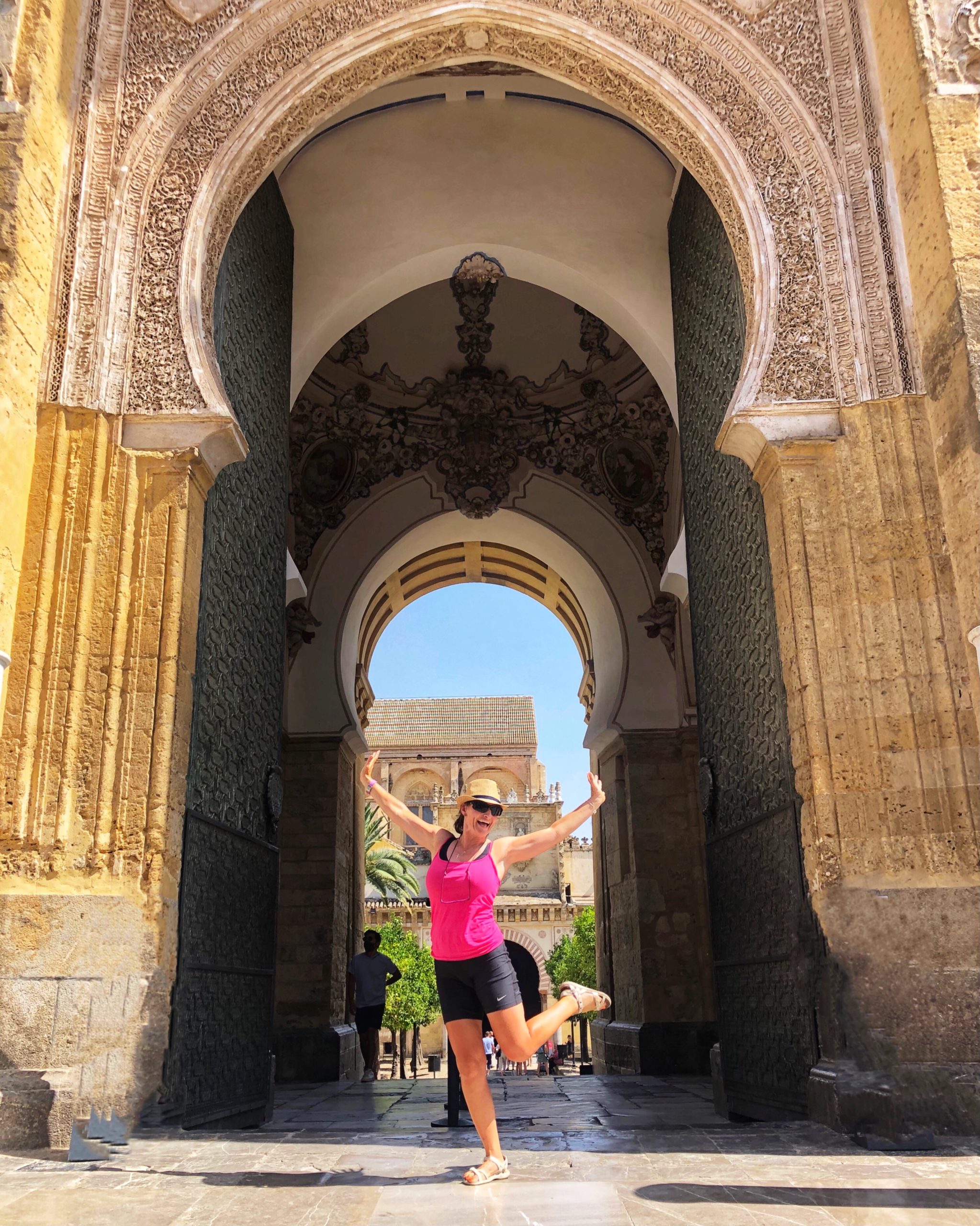 Let's have a chat and see if Flying Solo Coaching is the perfect match for you at this time. I would be delighted to answer and questions.
BOOK NOW