PHYSICAL THERAPY -
BY APPOINTMENT-
ROCKFIELD CENTRAL, DUNDRUM
Member of the Irish Association of Physical Therapists and registered with CORU – regulator of Health and Social Care professionals, including Physical Therapists and Physiotherapists
Physiotherapist number PT026677
​​**ACCEPTED BY MAJOR HEALTH INSURANCE COMPANIES**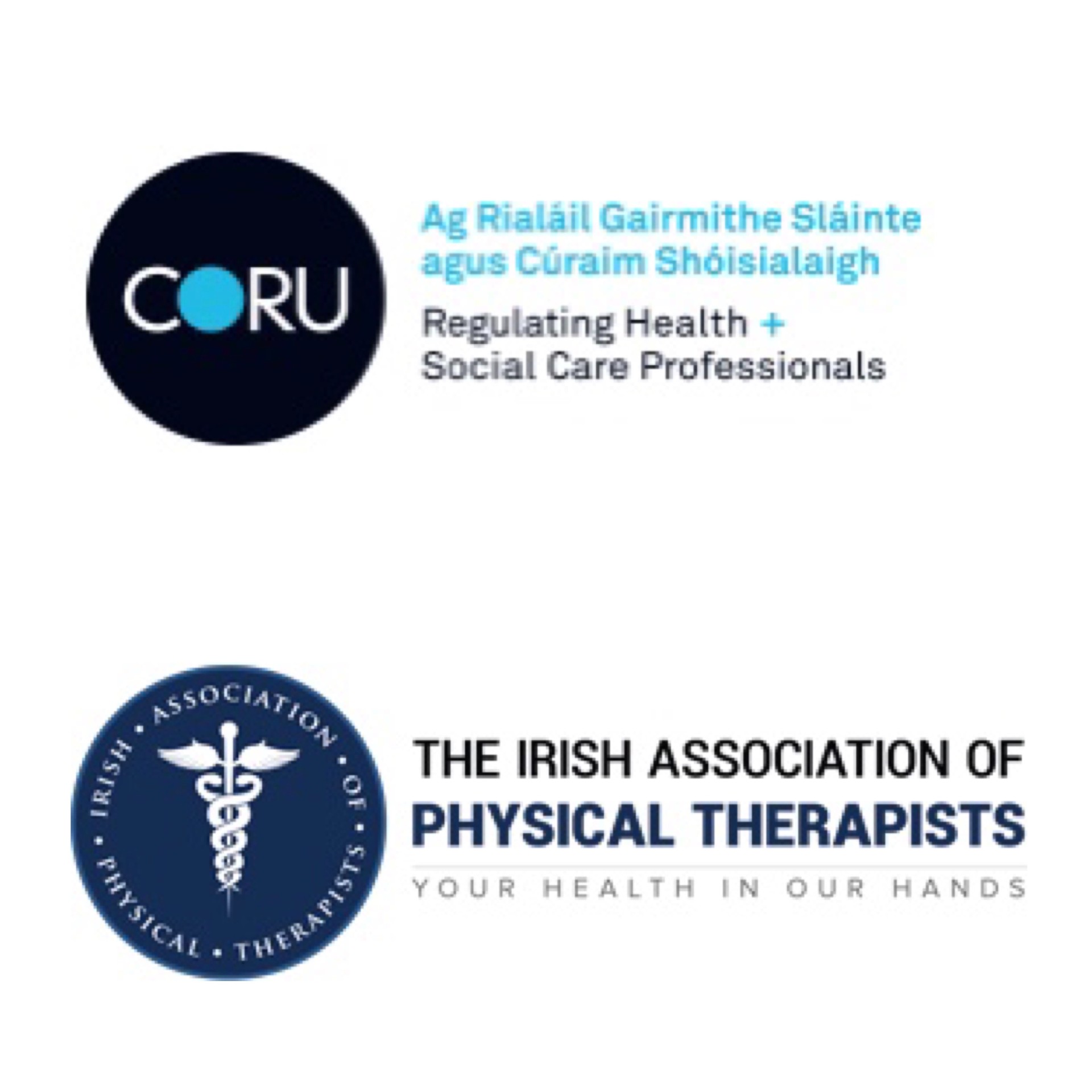 Physical Therapy is a hand-on approach to healing, which can help maintain and restore full movement to your body. Reduce aches, pains and strains, use it for Prehab and Rehab; either way your body will benefit.
Using a combination of hands on techniques including dry cupping, massage, stretching and myofascial release. Physical Therapy focuses primarily on soft tissue (muscles and fascia) and joint mobility, also called Musculoskeletal Physiotherapy. In doing so, treatment improves range of movement, increases blood circulation to affected area, decreases pain and promotes healing.
Often combined with Frequency Specific Microcurrent and Dry Cupping I will do my very best to get you feeling and moving better as a matter of priority.
Also available: Dry Cupping, Sports Massage, Full Body Massage and Pregnancy Massage.
PHYSICAL THERAPY / PHYSIOTHERAPY IS SUITABLE FOR:
Arthritis

Back Pain

Neck and Shoulder tension

Computer Posture 

Sprains

Strains 

Hip/ Knee Pain 

Tendonitis 

Whiplash 
Frozen Shoulder

Sore Tight Muscles

Sports Injuries

Prehab and rehab for all levels of Sports

Postoperative

Headaches and stress

Tennis /Golfers Elbow

Fybromyalgia 

Ankle pain or injury 
Physical Therapy can have you feeling great, pain free, more mobile and improve your general health in a few sessions.
Personal Training/ Private rehabilitation may also be of beneficial to you and your ailment. This can be discussed to identify your personal needs.
As a registered member of CORU the title of Physical Therapist and Physiotherapist are interchangeable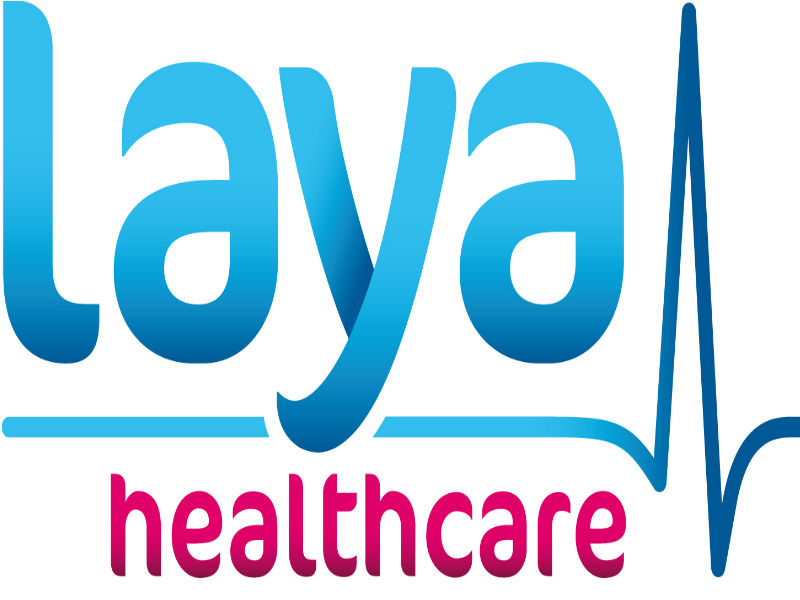 Whether you just need advice, personal training, an injury fixed, a life overhaul, have aches
and pains or need training tips, get in touch to book your free consultation!
READ MORE