BY APPOINTMENT-
INSIDE YOGA DUBLIN
ROCKFIELD CENTRAL, DUNDRUM
" I accelerated my own healing. Just 11 weeks post operative repair of a fully ruptured Achilles Tendon I was back cycling, balancing on one foot and doing heal raises. My surgeon was astounded by my progress when I went for my check up! Thanks to Frequency Micro current my scar is minimal, there has been little to no build up of stubborn scar tissue and I have full range of movement. Even I am astounded at how good my repair and rehab has been. I knew Frequency Specific Micro-current was good but my own experience has been unbelievable. My surgeon said it would be six months until I can stretch the tendon. I am pleased to report he was wrong! "
​Sinead Kennedy, FSM practitioner.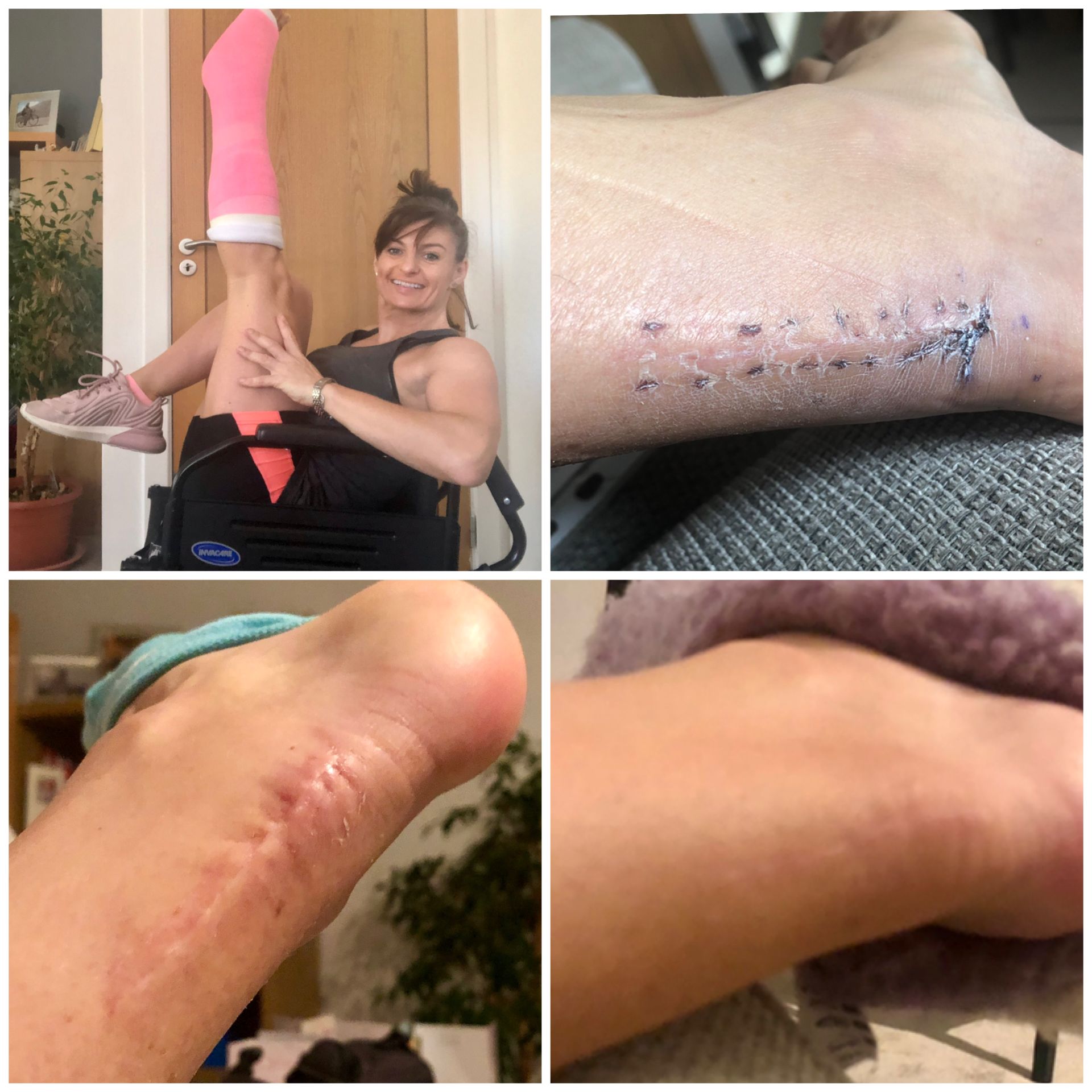 FREQUENCY SPECIFIC MICROCURRENT
Bringing together the best in therapies, providing you with the most appropriate, effective and cutting edge treatment in South Dublin.
This revolutionary approach to healing injuries, pain relief and inflammation is now available in my clinic.
Whether you have chronic pain, arthritis, fibromyalgia, a new injury, tear, fracture or setback Frequency Specific Microcurrent (FSM) can help get you back on track.
WHAT IS MICROCURRENT?
Used successfully in the 1920's to treat numerous ailments, microcurrent was somewhat lost with the advancement of modern medicine to prescription drugs and surgery. Revived in the 1990's in the United States, microcurrent is still relatively new to Ireland, being first used in 2005.
It is an electric therapeutic, LOW RISK, NON INVASIVE & INCREDIBLY EFFECTIVE Physical Therapy modality. Used by doctors, neurologists, rheumatologists. orthopedic surgeons, dental surgeons and Physical Therapists alike to ease pain and accelerate healing.
It is an exciting way of treating nerve, muscle, joint pain and many other conditions such as arthritis, fractures, scar removal, fibromyalgia, shingles, using specific frequencies and micro amperage current.
It has become extremely popular with professional athletes in the NFL, NHL, NBA, as well as Tour de France cyclists and marathon runners due to it's acceleration of healing time and significant reduction of muscle soreness.
Whether you just need advice, personal training, an injury fixed, a life overhaul, have aches
and pains or need training tips, get in touch to book your free consultation!
READ MORE