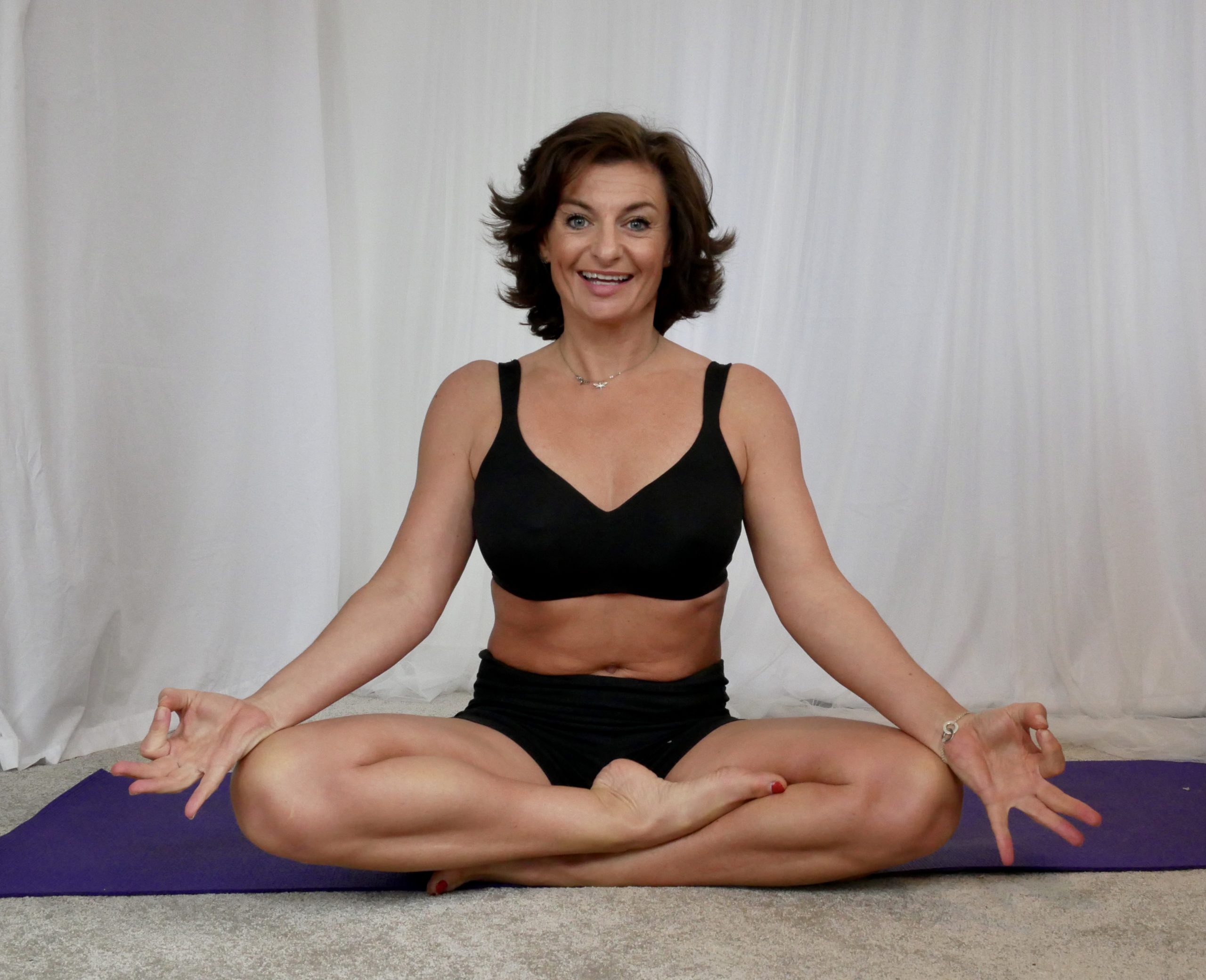 YOGA FOR CYCLISTS
​(NON CYCLISTS MORE THAN WELCOME TOO!)
AS FEATURED IN THE IRISH INDEPENDENT
"Yoga for cyclists has benefited my flexibility immensely, allowing me far greater range of movement in my legs and hips, as well as an overall increase in general flexibility and balance. It has also contributed towards eliminating long-term hip pain and discomfort due to overly tight hamstrings. Classes are suitable for all skill levels from beginners onward, with great person to person attention in class to encourage an individual to challenge themselves, matched always with constructive feedback on how to get the most from the lesson. Classes are an enjoyable and welcome de-stress on a Monday evening." – Ian Tracy, class participant.
The class is also perfect for anyone who sits at a desk all day, if you cycle and sit all day, you especially need this class.
Why should cyclists do yoga?
I'm a club cyclists and I know how sore and tired my body can be after a hard weekend on my bike. I have designed Yoga for Cyclists especially to help cyclists and athletes recover quickly, improve flexibility and mobility. Improve your cycling on the floor!
Yoga for cyclists may boost your cycling performance and help you to feel stronger and more confident on your bike. It's a safe and legal performance enhancer.
We will work to lengthen your hamstrings, help Achilles tendon to loosen out and gain mobility in tight hips flexors. Open out your chest and release tightness in your back. Become more supple in your spine. Strengthen your core, soften sore, tired shoulders and ease out neck tension. Mental agility and concentration may also be enhanced. You may sleep deeper after class helping your body and mind to rest, restore and repair.
Times & Locations:
Monday's 8:05pm
Face to face or virtual
Iona Centre, Knocklyon
Also available 24/7 on demand.
Never miss a class and repeat as often as you wish
Booking online
All classes are recorded and available on playback 24/7 via a private Facebook group.
BOOK ONLINE
VIVA ESPANA!
WE ARE OFF TO SUNNY SPAIN, CYCLING & YOGA HOLIDAY
Join me in Velez de Benaudalla for a memorable week of cycling and yoga. Improve your cycling performance, enjoy stunning scenery, tackle climbs and descents, have fun with like minded people. Yoga for cyclists in the evenings to help you recover and repair. All the details are here.
SPAIN INFO